Image to PDF Converter, merubah gambar ke dokumen pdf
image to pdf converter
adalah sebuah software
freeware
yang dapat mengubah file
gambar
menjadi menjadi
bentuk pdf,
software
image to pdf converter
ini merupakan software yang sangat ringan karena hanya berukuran 300 an KB dan juga sangat mudah dipakai karena user interface nya yang sangat sederhana. Walaupun begitu software ini bekerja dengan sangat proffesional. Telah Banyak perusahaan didunia yang menggunakan software ini.
Software ini juga dapat membuat album photo yang di
convert
dari beberapa
photo menjadi pdf.
Software image to pdf converter juga mendukung semua format gambar yang populer seperti JPG, GIF, PNG dan lain-lain.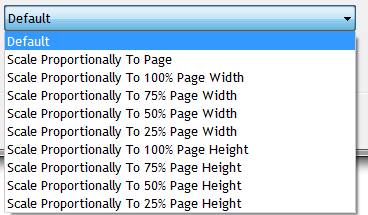 Kategori :Office
Software : Freeware
Ukuran : 400 KB
Download :
DISINI